Ridgefield offers the best of small-town living plus the comfortable amenities of a thriving city.
Welcome to Ridgefield, Washington
Ridgefield is the fastest growing community in Washington, with so much to offer. 
Ridgefield is a family-oriented community with 7,500 citizens and counting. The city is comprised of newcomers excited about making this nature-filled place their new home and long-time residents who continue to revel in Ridgefield's picturesque surroundings, family-friendly neighborhoods and parks, and a strong sense of community. Add to it Main Street America charm and major employers, and you'll find that Ridgefield offers a piece of paradise for those who want to get away from the big city… but not too far away.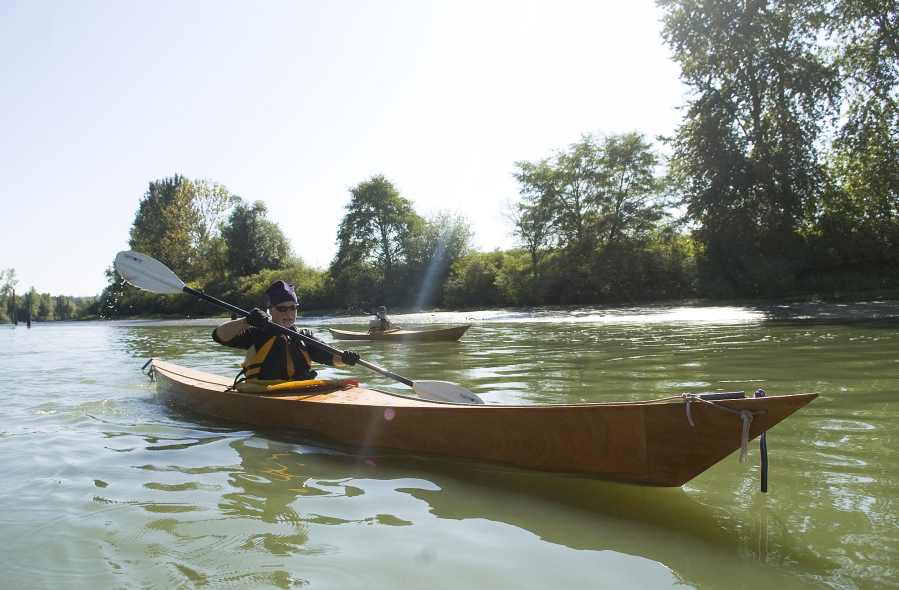 Award-Winning Ridgefield School District
Union Ridge Elementary School
Kindergarten-6th Grade
330 N 5th Ave
Ridgefield, WA 98642
(360) 750-7600
Click below to get information about utilities, mail service, driver's and vehicle licensing, job searches, voting, and more.
Ready to find your new home?